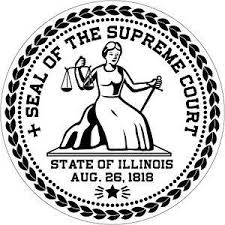 On March 14, the Illinois Supreme Court will begin hearing oral arguments on whether the no-cash bail provision of the SAFE-T Act is constitutional. In late December, a judge in Kankakee County ruled in favor of more than 60 State's Attorneys as it declared the controversial provision violated the Illinois Constitution. As you know, I have been a vocal opponent to several provisions within the so-called SAFE-T Act, including the elimination of cash bail.
The no-cash bail system was set to go into effect on Jan. 1; however, the Illinois Supreme Court issued an order on Dec. 31 that halted the implementation of the no-cash bail system following the lower court's ruling. The Supreme Court's ruling was issued to make sure different pretrial detention rules weren't being used in various counties while the court case moved forward. In its order, the Illinois Supreme Court said the ruling was to "maintain consistent pretrial procedures throughout Illinois" as 65 counties were included in the lawsuit while the other 37 counties were still planning on implementing the no-cash bail system.
While Illinois' high court determines the fate of the no-cash bail system, other portions of the SAFE-T Act are already being implemented, including requiring body cameras for law enforcement, more police training, and new guidelines for the decertification of police officers.
Wilcox Legislative Office Moving to Woodstock on March 1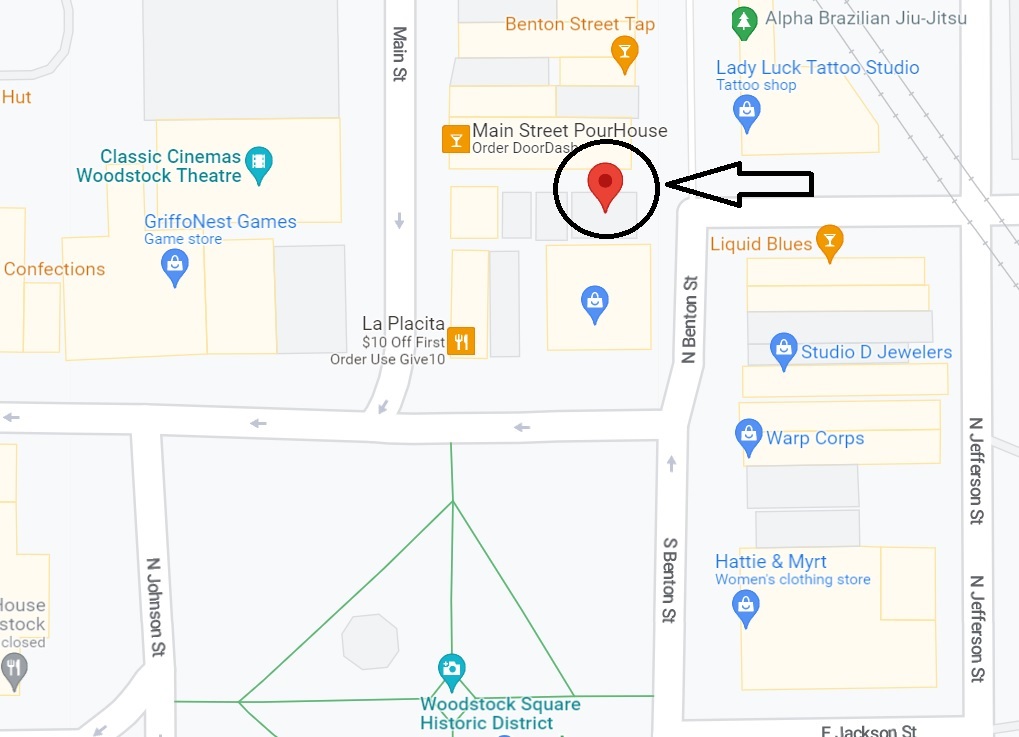 Since 2018, my district office has been located in McHenry. While we have thoroughly enjoyed our time in McHenry, on March 1, the legislative office will move to a new location on the historic Woodstock Square. Our new space is just around the corner from the north side of the actual square.
The move is already underway, and we should be up and running at full capacity on the 1st. If you're in the area shopping, dining, or simply enjoying the Square, I invite you to stop by, say hello, and look at our new office space. The new office is located at:
209 North Benton Street
Woodstock, IL 60098
Once the weather warms up a bit we'll have an official open house for the new office. Even though the office is moving, our office phone number will remain (815)455-6330, and constituents can continue to reach me through the contact form on my website (SenatorWilcox.com). Residents of the 32nd District will experience no interruption in services during the move.
Senate Republicans Move Bills through Committee Process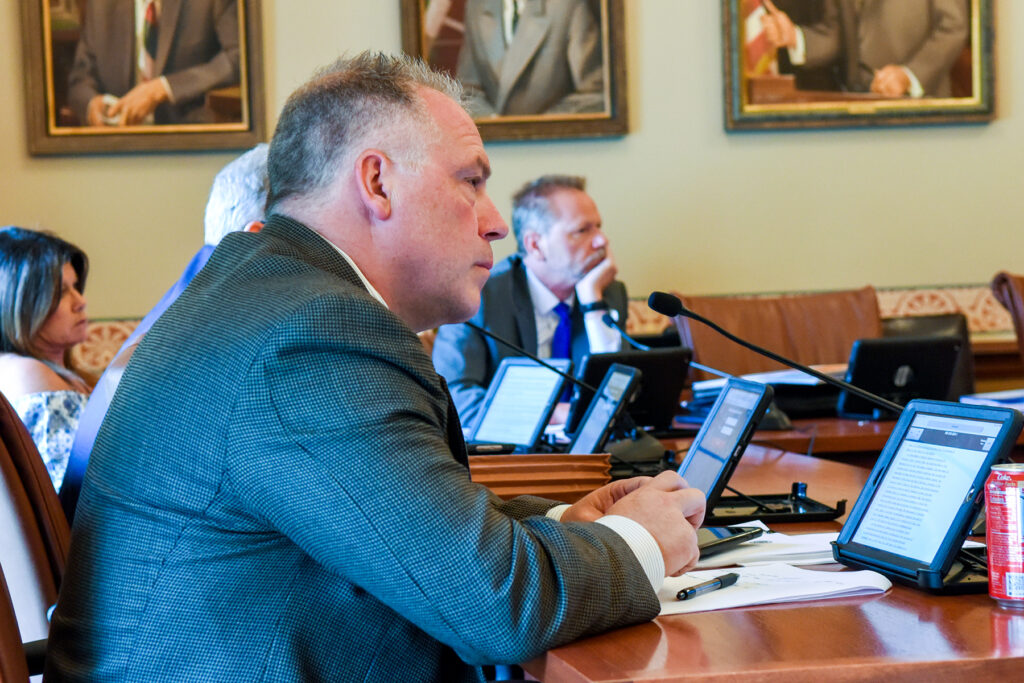 The spring legislative process is in full swing as committee action picked up last week in the Senate. Legislators presented a wide variety of bills to their respective substantive committees.
Before legislation can make its way to the Senate Floor for a vote, it must first be vetted through the committee process. Bills that receive a successful number of votes in committee then move on for consideration of the full Senate.
For the 2023 session year, I have filed a comprehensive legislative agenda. My bills protect taxpayers, improve services for veterans, and provide for local control in many areas of the law.
One bill I hope to pass this year is Senate Bill 198. This legislation was filed in direct response to the passage of House Bill 4412 during the January Lame Duck Session. HB 4412 strips local governments of their local control over setback and other placement requirements for wind and solar devices. The new law, passed solely by Democrats, allows a wind tower to be located as close as 1.1 times the maximum blade tip height to a property line. That's about 200 feet. Even for the longer blade wind towers, the setback distance would be the approximate length of a football field. It's outrageous and shows a complete disregard for property values and quality of life for those who choose to live in rural communities.
To track legislative action throughout the spring legislative session, go to www.ilga.gov. Fill in the bill number in the search box, and scroll down to "last action."
Republican Legislators Call for Action for Choate Mental Health and Development Center
Following another report by ProPublica detailing disturbing mistreatment of residents at Choate Mental Health and Development Center in Anna, IL, Senate Republicans are calling for action to not only address these recent allegations but also the decades-long mismanagement of the downstate facility, which serves as a home to approximately 270 residents.
Last week, Senators signed a letter requesting public hearings to discuss the serious concerns regarding the downstate facility, and several Senators representing downstate districts stood together at a press conference at the Capitol Feb. 23 to outline potential solutions, some of which include:
Implementing ongoing staff training,
Instituting a mass hiring of qualified staff,
Tracking staff incidents by location and trends,
Increasing administrative and security inspections,
Improving overall accountability of staff performance, and
Assigning an interim director or assistant director.
Choate Mental Health and Development Center has been in the news cycle for multiple instances recently related to abuse and general poor conditions at the facility. It's imperative that the Governor's Administration work with the Legislature to address these issues so that this vital facility can continue to serve the state's most vulnerable residents.