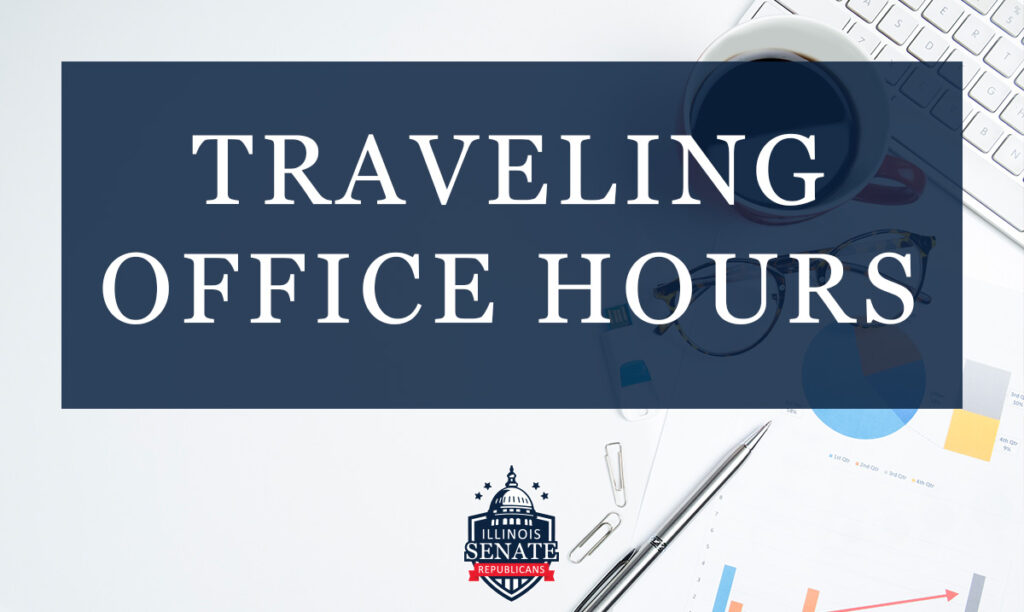 State Senator Craig Wilcox (R-McHenry) is bringing the resources of his legislative office to two Lake County communities in early June.
"The 32nd District is large, and I recognize that it is not convenient for some constituents to travel to my Woodstock office," said Wilcox. "Through these traveling office hours, I bring the services my office provides to my constituents in their own communities."
Constituent services experts from Senator Wilcox's office will be available to meet with constituents at the following events:
Thursday, June 1: Lake Villa District Library, 140 N. Munn Road, Lake Villa, 10:00 AM-1:00 PM
Friday, June 2: Antioch Public Library, 757 N. Main Street, Antioch, 10:00 AM-1:00 PM
Constituent service assistance is available to any resident of the 32nd Senate District who is having difficulty with a state agency or department. The types of service include:
Unemployment insurance issues with the IL Dept. of Employment Security;
Issues involving the Attorney General's Office, the Office of Aging, the Department of Human Services, and the State Police;
Transferring professional licenses from another state to Illinois;
Secretary of State issues involving motor vehicles (DMV);
Veterans' issues; and
Issues involving the State Board of Education or the Board of Higher Education.
"These traveling office hours are open to all residents in the 32nd District, and I would encourage anyone who is having issues with state agencies to stop by and receive assistance from my talented staff," added Wilcox. "I plan to attend a portion of both events, so please come and say hello so you can get help with an agency issue or if you want to share some ideas or concerns."
For additional information, please contact Senator Wilcox's office at (815) 455-6330.