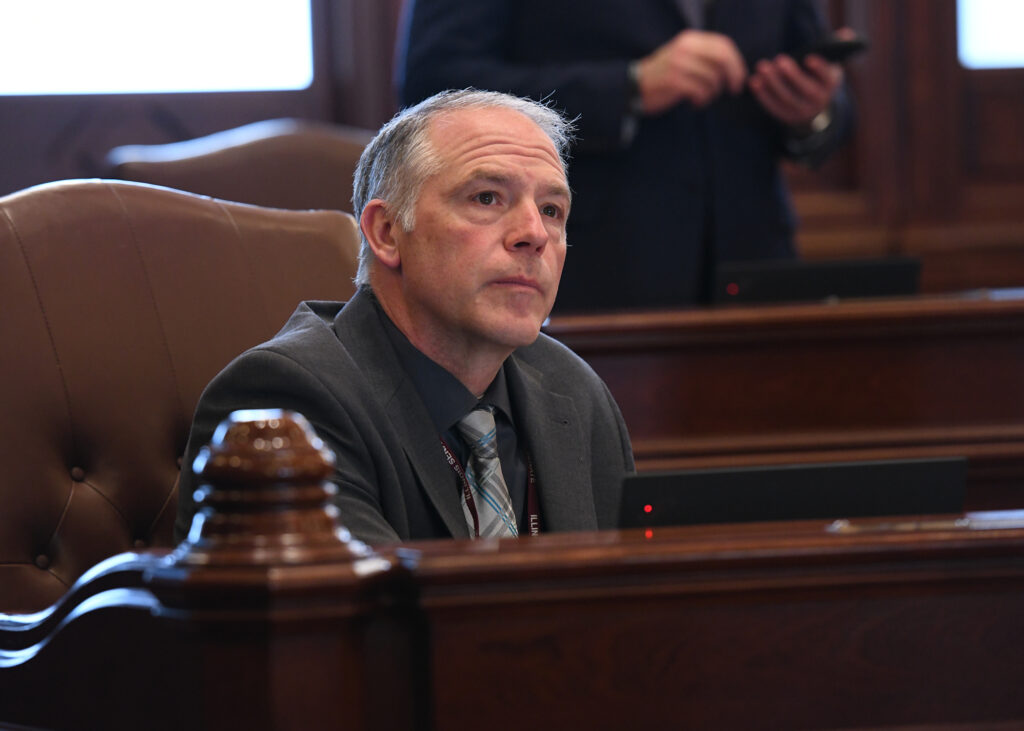 As the vetting process for bills begins for the 103rd General Assembly, State Senator Craig Wilcox will assume leadership roles as the Republican Spokesperson for the Senate Veterans Affairs and Labor Committees.
"As a veteran myself, I am honored to be the leading Republican voice on the Senate's Veterans Affairs Committee," said Senator Wilcox. "It's a privilege to have a hand in shaping public policy that assists and protects our veteran heroes. I also look forward to serving as the ranking Republican on the powerful Labor Committee. Illinois faces a great number of challenges regarding the workforce, and I look forward to having a seat at the table for these important discussions."
In the 103rd General Assembly, Senator Wilcox will also serve on the Education, Transportation, Local Government, and Appropriations Committees.
"I look forward to serving on all of these committees," added Senator Wilcox. "With the flow of the legislative session getting back to normal after a few abbreviated years, we're expecting an increase in the number of bills that will be filed. I'm ready to roll up my sleeves and get to work."