Senate Back In Session for Floor Action on Senate Bills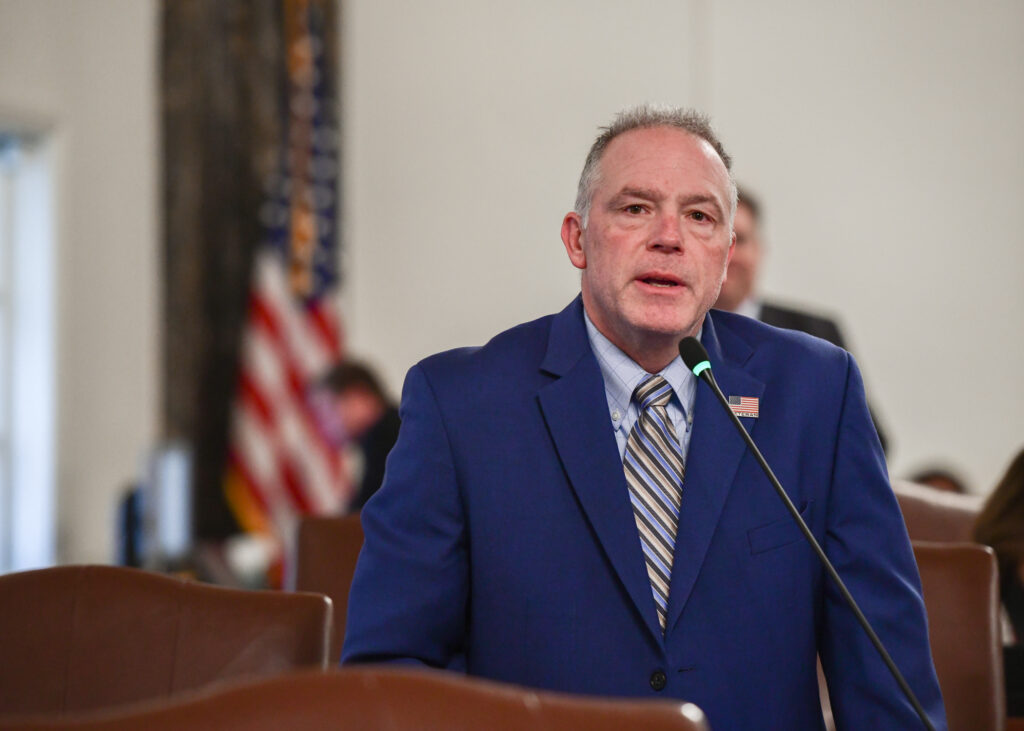 In my last newsletter, I reported that close to 300 Senate Bills passed through a committee during three busy days of hearings in Springfield. In total, there were 1,233 Senate Bills that passed at the committee level between mid-January when we convened, and the the Friday, March 10 committee deadline. A few hundred of those bills are "shell bills," or vehicles that are available for late-session initiatives. Most of those sit unused.
Senators were back in their home districts last week tending to the needs of their local communities, but we are back in Springfield this week Tuesday through Friday, and then again the following week for four additional days. It is during this eight-day stretch that we must take final floor action on the nearly 1,000 non-shell bills that were successful in advancing past the Senate committee process. These next two weeks will be extremely heavy with floor action as we make our way through bills. As always, I will bring the voice of the 32nd District's priorities and values to policy discussions and will fight any bill that does not improve our state financially or help all Illinoisans live better lives.
You can always watch Senate floor action live by going to www.ilga.gov and navigating to Senate Audio/Video.
Illinois Supreme Court Hears No-Cash Bail Arguments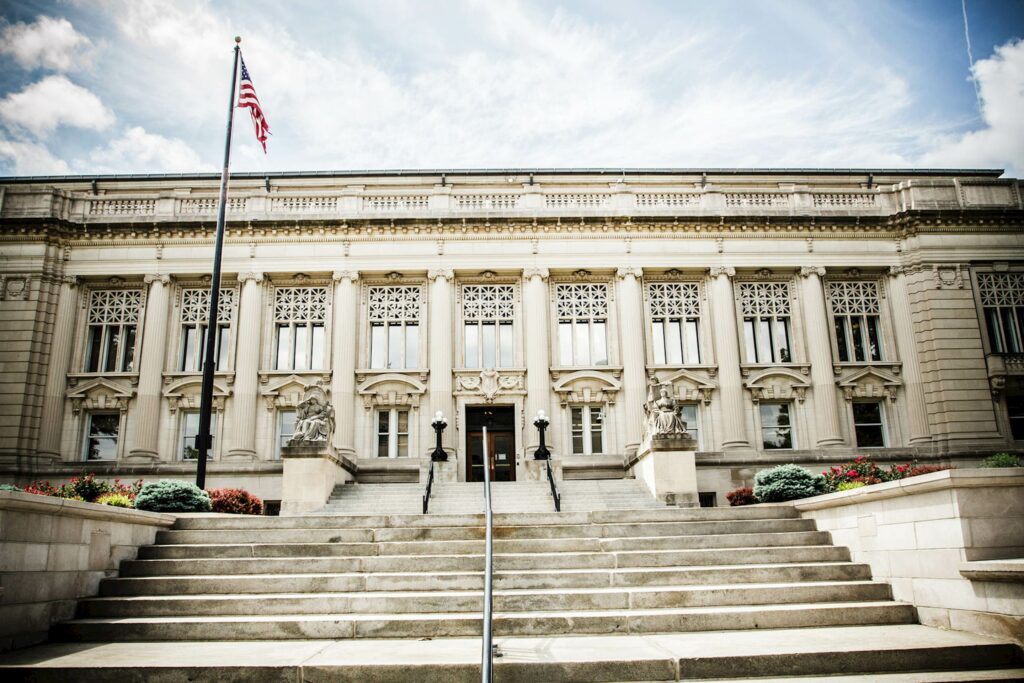 On Tuesday, March 14, the Illinois Supreme Court heard arguments in the case challenging the "SAFE-T Act," in which prosecutors argue the no-cash bail provision is unconstitutional. In late December, just days before the provision was set to take effect statewide, a judge in Kankakee County ruled in favor of more than 60 state's attorneys and declared the controversial provision violated the Illinois Constitution. An appeal was promptly filed by Illinois Attorney General Kwame Raoul.
During the hearing, the lawyers' arguments centered largely on whether legislators have the authority to make such a large change to pretrial procedures. Attorneys representing the state's attorneys argued the law is an overreach by the legislative branch. Additionally, the case was made that the Illinois Constitution requires judges to have the ability to set monetary bail.
While the hearing of the case was expedited, the Illinois Supreme Court Justices gave no timeline as to when they will issue a ruling.
"ComEd Four" Trial Begins
The following day in federal court, opening statements were heard in a high-profile trial in the case against four individuals with ties to ComEd. Prosecutors told jurors that the four ex-ComEd officials participated in a scheme to bribe former Illinois Speaker of the House Mike Madigan in exchange for political favors, including the passage of three controversial bills that directly benefitted the utility giant. The four who stand accused are longtime allies of Madigan, and charges range from bribery to falsifying records. All four defendants have pleaded not guilty.
According to the prosecutors, ComEd steered upwards of $1.3 million in payments, contracts, and perks to "subcontractors" who did little to no work and were actually Madigan's close allies. In a 2020 federal deferred prosecution agreement, ComEd agreed to pay a $200 million fine and admitted it arranged jobs and subcontracts for various associates and high-ranking public officials, to influence and reward their efforts in assisting ComEd in getting legislation passed. A charge of bribery was deferred in exchange for ComEd's agreement to cooperate in the ongoing investigation into political corruption in Illinois.
In a separate trial scheduled for 2024, Madigan faces more than 20 counts of corruption-related charges that include racketeering.
Senate Republicans continue to advocate for ethics reforms and seek to end the decades-long corruption and abuse cloud that hangs over the State Capitol. 
March Madness Begins with Expected Record-Breaking Betting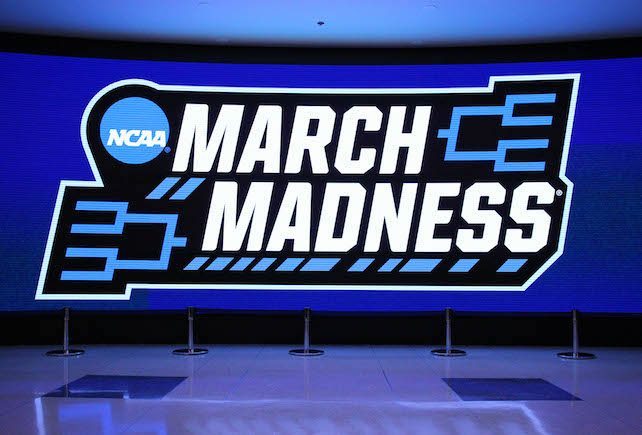 As March Madness begins, the American Gaming Association is predicting a large increase in betting revenue generated by the tournament. The Association is anticipating that 68 million Americans, or one in four adults, are expected to wager a record $15.5 billion. An increase from last year's $3 billion, this projection includes everything from friendly wagers to workplace brackets to illegal betting through bookies.
As one of the leading sports betting states, Illinois could account for a significant portion of the total. Last year, Illinois residents accounted for a record $278.4 million in legal bets during the March basketball tournament, surging back after the previous two years of the pandemic. In pre-pandemic 2019, sports betting was only legal in a few states, but now it is legal in 36 states, another factor that points to a large spike in betting revenue.
In January, Illinois set a record of $1.07 billion in sports betting revenue, which generated approximately $14.4 million in tax revenue for the state. It is predicted the State will break that record again in February with the betting generated by the Super Bowl.
Two Illinois teams made the NCAA tournament this year, but only one advanced beyond the first round of play. The Fighting Illini of the University of Illinois lost to the Arkansas Razorbacks in a 73-63 game on Thursday, and the Wildcats of Northwestern University topped the Boise State Broncos in a 75-67 win that same day. Unfortunately, Northwestern was defeated in the second round of play.