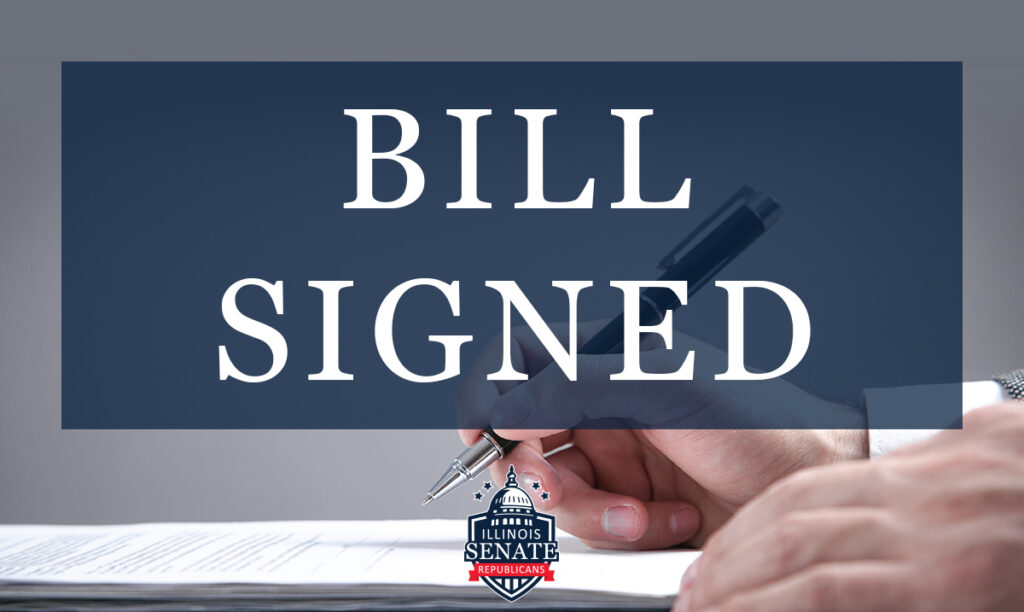 On Friday, Governor Pritzker signed a bill sponsored by State Senator Craig Wilcox (R-McHenry) that addresses homelessness for veterans into law.
"It is common practice in Illinois to provide special benefits to specific classifications of Illinoisans, and veterans deserve the same type of assistance," said Wilcox. "I was pleased when this bill passed in the Senate and House with unanimous support. This law will go far in reversing a disturbing trend that affects our veteran heroes."
Specifically, SB 2005 requires housing authorities to develop and implement policies granting housing preferences to veterans who are homeless. According to an Illinois Department of Human Services (IDHS) report from December of 2022, over 700 Illinoisans were identified as homeless veterans.
"Seven hundred homeless veterans is 700 too many, and DHS says that number is likely an undercount due to a variety of factors related to identifying and documenting these individuals," said Wilcox.
The new law takes effect on January 1, 2024.